~ Funding Our Legacy ~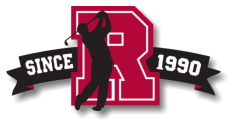 Copyright © 2018 - The Spartan Foundation - Privacy Policy
A Volunteer Run Non-Profit 501(c)(3) Corporation
Bill Davis - President - (612) 861-5961 - Email - 6638 Knox Ave S, Richfield MN 55423
Funding Our Legacy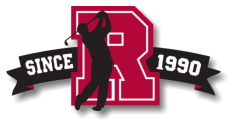 The Legacy Fund
The Spartan Golf Tournament has allowed the Spartan Foundation to distribute over $337,000 to requests consistent with our Mission Statement. It is the Spartan Foundation's belief that we can do more.

The Spartan Foundation board has accepted donations in total of $439,523 now! Major donors include the Desmond Foundation, The Lindstrom Family, The Schuveiller Family, The Spooner Estate, The RHS Class of 1960, and The Patch Foundation just to name a few. We greatly appreciate our generous supporters.

It is the dream of the Spartan Foundation that with increased awareness, additional contributions will be provided by interested patrons. To this end, the Spartan Foundation has created a separate endowment fund, the Richfield Spartan Legacy Fund. The principal of these separate donations will be segmented in a single investment account. The earnings will be used to fund additional scholarships and to-be-determined projects.

• Designate the Richfield Spartan Legacy Fund in your personal memorials.

• Include the Richfield Spartan Legacy Fund in your estate planning.

• Make the Richfield Spartan Legacy Fund part of your charitable giving.
How to Participate:
Questions:
Contact one of the listed Spartan Foundation Board Members or send your donation to:

The Richfield Spartan Foundation, Inc. c/o Bill Davis,
6638 Knox Ave S, Richfield, MN 55423

Steve Lindgren, Treasurer: 952-884-5497. Email.