~ Funding Our Legacy ~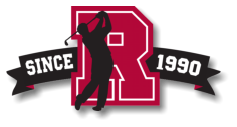 Copyright © 2018 - The Spartan Foundation - Privacy Policy
A Volunteer Run Non-Profit 501(c)(3) Corporation
Bill Davis - President - (612) 861-5961 - Email - 6638 Knox Ave S, Richfield MN 55423
Funding Our Legacy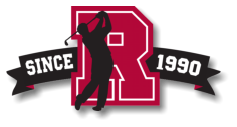 Desmond Family Foundation Award
The Desmond Foundation came to fruition through the hard work and perseverence of John & Janet Desmond who founded Tom Thumb Donuts, an institution at the Minnesota State Fair dating back to 1950. Its purpose is to engage in causes which help people who have overcome adverse situations. In partnership with Normandale Community College, The Desmond Foundation participates in the Spartan Foundation's "Against All Odds" scholarship. This award is presented to an RHS student who have excelled academically and athleticly and will be attending Normandale Community College.
Previous award winners include:
2018 Award Winner:
Ishell Enriquez Torres
2017 Award Winner: Christina Dejvongsa, Naderia Harold, Nalisa Manikaran
2016 Award Winner: Michael Meister, Aaron Swengel & Abdimunim Hayow
2015 Award Winner: Sahro Hayow
2014 Award Winner: Marriah Anderson-Eldstrom
Honors & Awards
The Richfield Spartan Foundation is proud to support a variety of honors and awards recognizing outstanding achievement in our community. Over the years we have continued to expand the number and value of the awards distributed due to the generosity of individuals and sources such as the Desmond Foundation and the Patch Foundation.