Annual Golf Event
2018 will be the 29th anniversary of the Spartan Foundation Annual Golf Tournament. Your fees go to support Richfield youth and high school athletic and fine arts programs. Since its inception, the Spartan Foundation has provided
$337,168.19 in contributions
to Richfield Public Schools and our community of Richfield. Foundation funds have been used to purchase equipment for a variety of athletic and performing arts activities, as well as provide sponsorship to Richfield students needing assistance with participation fees.

The next Spartan Golf Tournament will be held at Crystal Lake Golf Club (map) on Monday, June 18, 2018. Mark your calendars and bring a friend! Contact us to register.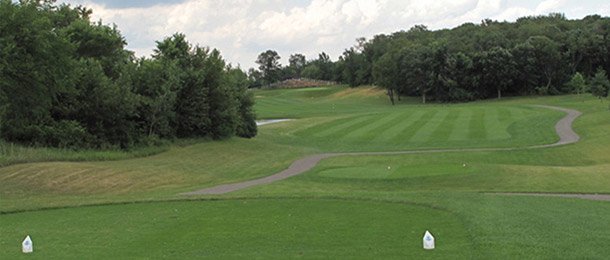 • 5 Person Scramble
• Green Fees
• Golf Cart
• Wager Hole
• Range Balls
• Awards and Prizes
• Dinner
The Event Includes:
Advanced payment and registration required. No registration is confirmed until you hear directly from either Debbie or Jerry. Limit 150 golfers. Send check payable to "Spartan Golf Tournament" to Richfield Spartan Foundation, Inc. c/o David Lamberger, Golf Event Treasurer, 7026 14th Avenue South, Richfield, MN 55423. Please specify names and the addresses of all golfers in your group with your payment. You can use the PDF below to register.


Registration starts at 10:30am with a caravan to your tee at 11:45am. Tee-off is at noon. Social begins at 5:30pm with the dinner and awards banquet starting at 6pm.


If you are unable to participate in the golf event, but would like to support the foundation or sponsor a golfer, your donation would be greatly appreciated. We will gladly accept any donations from individuals, organizations, and businesses that want to help.

For more information call David Lamberger at 612-866-7297 (email) or the Richfield Athletic Office at 612-798-6134.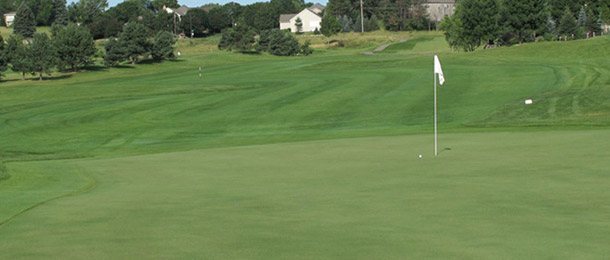 Sponsorships:
Spartan Sponsorship of $875 includes:

• Your five-some for golf and dinner
• Your company or individual recognition on hole or green sign
• Recognition in program

Stand alone hole or green sponsorship is available for $250

The cost of this event is $125 per player or $625 for groups of five. The cost for dinner only is $40.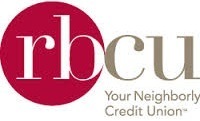 2017 Corporate Sponsors:
2017 Hole Sponsors: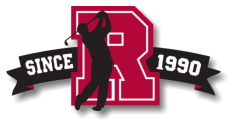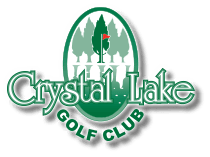 1 Lindstrom Law Offices, Desmond Foundation, 2 Broadway Pizza, 3 American Family Insurance, Jason Williams Agency, 4 Universal Athletics, Shwaders Lawn Care and Landscape, 5 Elliott Law Offices, Parsley Builders, 6 Richfield Tourism Promotion Board, 7 Best Buy, 8 Kennedy & Graven Law Firm, 9 Richfield Medical Group, 10 Dan & Kris Seeler, The Schuveiller Family, 11 Sandahl & Associates, Hairy Bittman Family, 12 Champion Awards, 13 Bernie Mattson and The Club, 14 RBI (Richfield Baseball, Inc.), 15 RBCU, 16 #RTown, 17 In Memory of Robert (Bob) Lindgren, 18 Ability Plus.

Practice Green: Wallace Carlson Printing and The Sandeen Family, Sandeens: Richard & Judy, Marie & Ernie, Dr. David & Cheryl, Edwards: Nicole & Chuck, Cameron & Jackson, Erik & Nikki Mahn
2017 Raffle Sponsors:
Advanced First Aid (AFA), Minnesota Lynx, Minnesota, Timberwolves, Minnesota Twins, Minnesota Vikings, Minnesota Wild,, Affordable Therapeutic Massage, Toro, and Kohl's.

Additional Thanks:
Bob The Website Builder (website), Anniken Creative (brochure), LaFayeette Melseen & Plath (accounting), and of course Broadway Pizza (meeting room). Thank you to the community of Richfield, friends, family, volunteers, the committee members, and sponsors for all of your support. Thank you to the Crystal Lake Golf Club for hosting our golf event.